Poverty in your neighborhood is real.
There are families dealing with medical challenges, eviction and hunger.
There are parents who can't marry off their children or make Pesach.
And there is Ezras Yisroel.

Ezras Yisroel helps families through their most challenging times.
Your support changes the lives of families in your community.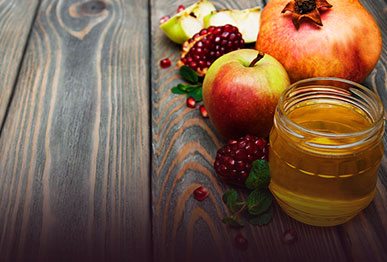 rosh hashana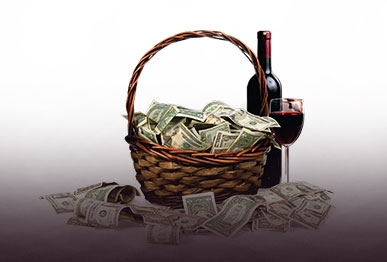 Matanos L'evyonim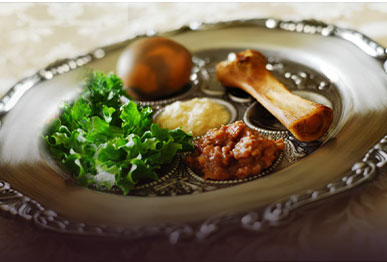 Ma'os Chittin
Hachnosas Kallah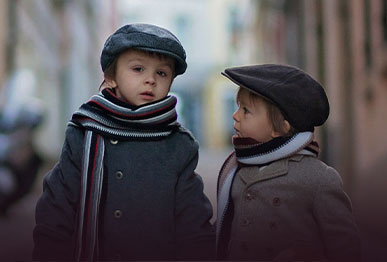 Widows and Orphans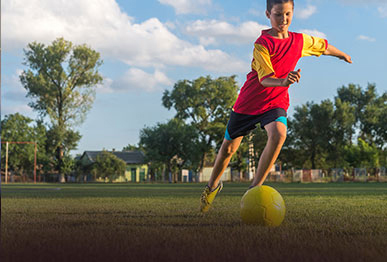 Summer Camp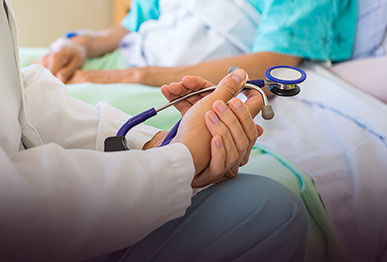 Medical Crisis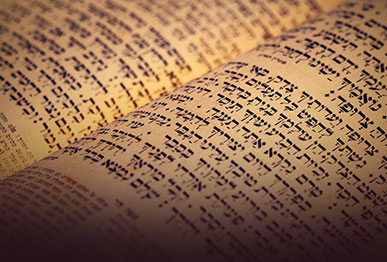 Torah Scholars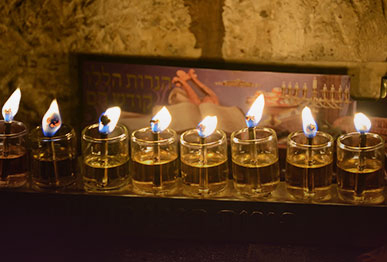 Chanukah